The Niger Market is set to receive a significant renovation that will transform the image of the bustling shopping centre.

The work will take place thanks to the charity division of Guinée Games, Guinée Games Projects.

Guinée Games Projects will pay to have the market repainted, a job that is long overdue for the popular market in Kaloum, Conakry. Guinée Games Projects will also oversee the renovation of the administrative offices of the market.

A spokesman for Guinée Games Projects said: "We are delighted to be able to paint the Niger Market and give back to the community. The work on the market will give a beautiful facelift to the Kaloum area and we hope everyone enjoys the new look market!"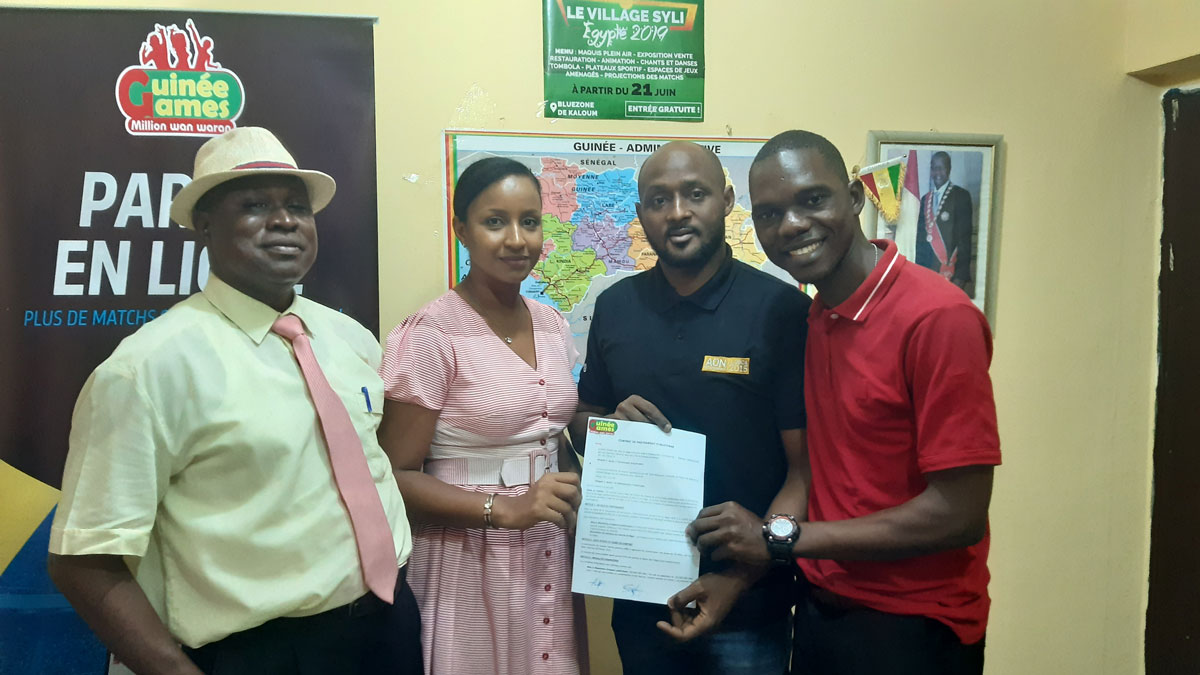 The Niger Market is home to over 1,000 shops and stands, and is one of the most popular market places in Conakry. It is the second oldest in the whole of Guinea.

Guinée Games Projects aim to start the work in March and complete the job shortly after.

Guinée Games Projects is the charity sector of the famous gaming and lottery company, Guinée Games. Their aim is to work on sports and

cultural projects that can be enjoyed

by as many people in the community as possible.

Tap here for Guinee Games on Facebook to follow the progress of the Marche de Niger renovation.